PREVIOUS LITTERS
Sub-links for this page
Clancy, Wonowon Rite Dalite
and
Jag, Trudals Black Jaguar
welcomed a litter of five boys and eight girls on 19 September 2011.
Clancy chose the linen cupboard as the birthing suite. After delivering the first puppy she was encouraged into the whelping box where the rest of the puppies were born.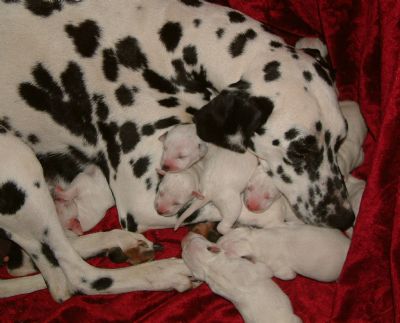 Misty, Wonowon Im A Showoff
and
Jett, Dalsue Th Final Flight
welcomed a litter of four boys and six girls on 7 May 2012.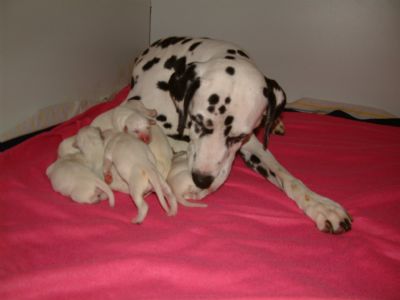 Contact Details
Ricky Lavery
Mandurah (Perth), WA, Australia
Phone : 0439 101 222
Email :
[email protected]